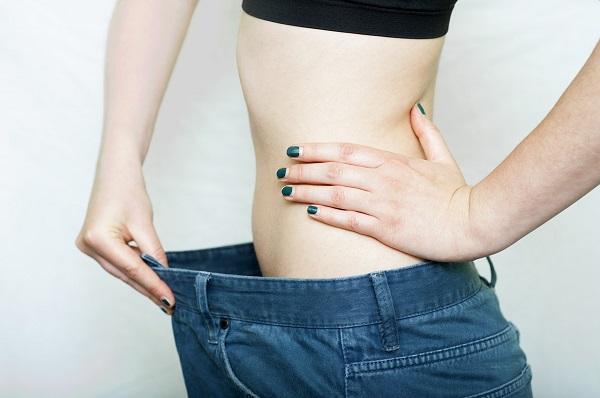 APEX-TX5 diet pills were developed to provide weight loss plan support.  But what does that actually mean?  Does it mean that you can swallow these little tablets and any unwanted fat will disappear? Not at all. Nothing can do that. Not even with a prescription. However, this non-prescription can help to make it easier for dieters in a spectrum of different ways.
What Do APEX-TX5 Diet Pills Do?
APEX-TX5 diet pills are tablets to give extra support to people who are making lifestyle changes for the purpose of achieving weight loss goals.  These changes should include your diet (such as calorie restriction) and exercise appropriate to your fitness level.  Fad or extreme dieting is not recommended.  Instead, the benefits associated with the ingredients in this formula help to make it easier for you to overcome the challenges typically associated with dieting.
Overweight dieters with a BMI of up to 29.9 can use these diet pills to stop being held back by some of the most common complaints from dieters. These include issues such as:
Fatigue
A lack of drive to complete workouts
Poor workout performance
A lack of alertness and focus
A sluggish metabolism
How Does This Product Provide Support?
APEX-TX5 diet pills provide dieters with support during their weight loss dieting plans by addressing those common struggles.  Among the benefits of the ingredients in these tablets includes:
Energy boosting
Maximizing workout performance
Improved alertness
Sharpened focus
Healthy metabolic rate support through thermogenics
With these advantages, the challenges frequently associated with efforts to reduce weight will decrease or even be eliminated.  In this way, while you will still need to keep up with your dieting and exercise strategy, you will have reduced the barriers in your way.  Even better, it will help you to build those positive changes into habits that you will be able to maintain more naturally over time, so you'll be equipped to stop the weight you lose from coming back.
What Ingredients Comprise APEX-TX5 Diet Pills?
The ingredients in APEX-TX5 are the very core of what this tablet is all about.  Each substance was clinically researched before being meticulously selected for inclusion in the formula.  They include:
These substances in APEX diet pills all have benefits ranging from energy boosting to healthy metabolism support. Each one contributes in its own way to providing you support throughout the length of your weight loss dieting efforts.