We'd Love to Hear from You!
The official APEX-TX5 Customer Support team is here for you. We take pride in our exceptional customer support and look forward to hearing from you to hear your questions, concerns, or kudos. We enjoy the opportunity to help you to better understand your product and to ensure you feel confident with your order.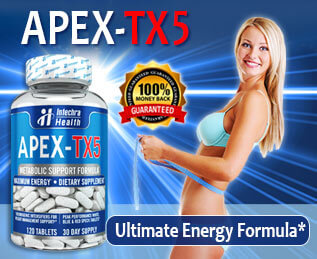 Contact Us at Any Time
Speak with a customer support representative at any time of the day and any day of the week. We are available 24/7. Call us toll-free from the United States or Canada.
By Phone
Customer Service: 1-855-226-9242
Hours of Operation: 7 days per week, 24 hours per day
By Email
Hours of Operation: Monday to Friday, 9am to 5pm (EST)
Use the convenient form below and a customer support representative will email you shortly.